Fantasy
Role-Play for Couples
Let Faithful Fling spark some excitement in your marriage by creating sexy role-play dates for you and your spouse to do together!  We give you all the details to ensure a night full of excitement, intrigue and passion!
So…. "Who will you be tonight?"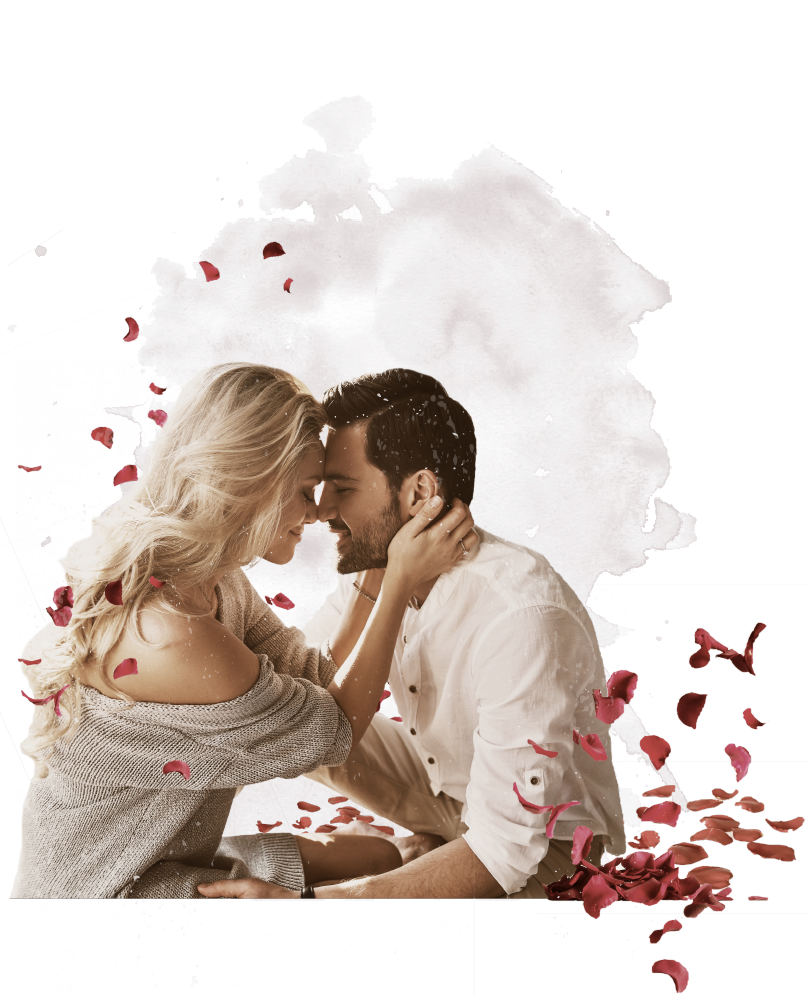 Details That Make a Difference
Extensive character information, printables, texting templates, dialogue ideas, tips, tricks and more.
Sexy Flings Every Month
Receive a new Fling sent to your account, every 30 days, for only $9.99 a month!
Add Passion to Your Marriage
Each Fling has built in surprises that are revealed during the Fling to keep you guessing how the night will end.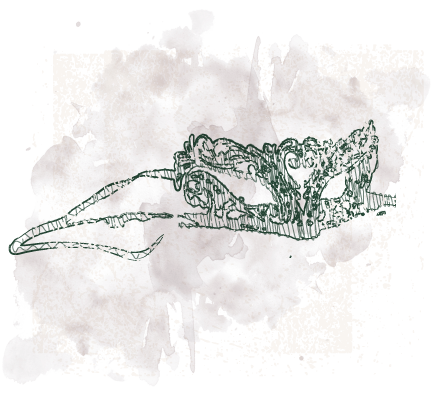 "Whoa. I can't wait for next month."
"I seriously had no idea that this would be so fun. I was thinking it could be awkward, but it wasn't. It was the most fun we've had in a long time!"
"I found myself daydreaming about my wife."
"Role playing with my wife. We've done this, but Faithful Fling takes all the work out of it. They make it easy and fun. I look forward to it each month!!"
"Best ten dollars EVER!!!!"
"I forgot how fun my husband is."
"I never thought I would see my wife get out of mom mode... she did and it was awesome!"
"Where has this been the first 15 years of my marriage?"
"Who knew you could still flirt with your husband after 15 years of marriage?"
Answers to Your Questions
How it Works:
Share a membership

Separate logins

Keep the mystery

Learn your character

Set the stage

And Fling!
What is Faithful Fling?
Faithful Fling is a membership for couples to get exciting, fun, and safe fantasy role-play dates every month. We aspire to help you spice up your marriage and improve your sex life!
What is a "Fling"?
A "Fling" is simply acting out the provided role-play date scenario with your spouse!
Who is Faithful Fling for?
Faithful Fling is for a committed couple who wants a fun, vibrant, and exciting sex life or anyone looking to take out the old routine and add some wonder, intrigue, and adventure.
How do we use Faithful Fling?
You and your spouse will share one membership.  You will each log in to our site with separate passwords allowing you to only see your role.  This allows for mystery and intrigue, as well as any personal adaptations you would like to make!
Why do I need Faithful Fling?
A vibrant sex life is so important to a healthy relationship. Our Flings could be just the fun and excitement you need!
What is included in a FaithfulFling membership
Besides more fun, flirting, foreplay and dates?
• One new Fling every 30 days
• Extensive character and background information
• Location options for going out or staying in 
• Important links for available purchases or instructions
• Checklists and custom printables
• Email and text templates
• Messaging and chat suggestions to help plan Flings and flirt, all while staying
in character
• Costume ideas, prop ideas, gift ideas, etc.
• A whole section on Tips, Tricks and Advice about how to get into character
• Free "How to Spice it Up" option within every Fling – Go from steamy to sizzling!
• Option to buy additional Flings for only $10! 
• Your Fling Archive, with access to all of your past Flings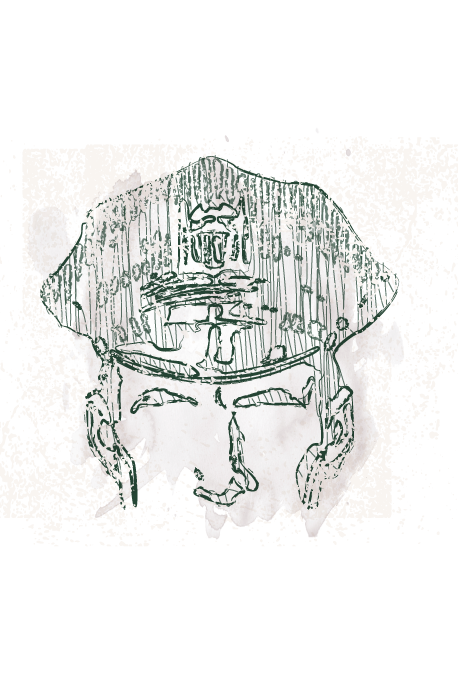 We do the work
you have the fun!
Try your first fling for free!
Monthly Fling
$9.99 monthly
Bi-Monthly Fling
$14.99 every other month