About Us
We're just a regular couple who have been married over 20 years. We have gone through plenty of ups and downs! Like a lot… We learned through the process that we are each other's "person", best friend and love of our lives. We think it is important to date each other, flirt, enjoy a healthy, thriving sex life and find ways to connect and have fun together!
The idea for Faithful Fling came as a result of our own role-playing over the years. We recognized that it had increased our connection, improved our sex-life, and brought back some novelty to our relationship. It gave us an avenue to improve sensitive and intimate communication as well. We figured if it worked for us, it could work for any committed relationship that was willing to give it a try! We envisioned a scenario where we would do all of the work and our customers would have all of the fun! We could add to the value by building in lots of fun and surprises that would keep everyone interested and excited to see what would happen next. We loved the idea and nothing else on the market provided the same level of excitement, surprises and level of detail as what we wanted to provide so we finally took the leap and launched FaithfulFling.com in February of 2022! We are so proud to help other marriages improve their sex life, put a spark back between the sheets and put some effort into their marriage again! We hope you'll join and see what role-playing with Faithful Fling can do for your marriage!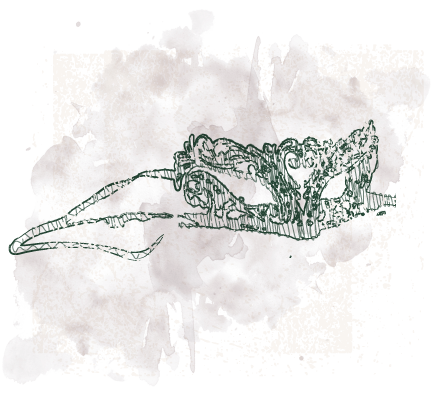 About Jon
Jon is a co-founder of FaithfulFling.com and lives in KCMO with his wife Katie and their four children. You will often find Jon on the golf course, watching his kid's sporting events and planning really great vacations!
About Katie
Katie is a co-founder of FaithfulFling and lives in KCMO with her husband Jon and four teenage children. She loves donuts, napping, writing and helping relationships all around the world create a spark in the bedroom by having a healthy, passionate and thriving sex life!
Try your first fling for free!
Monthly Fling
$9.99 monthly
Bi-Monthly Fling
$14.99 every other month