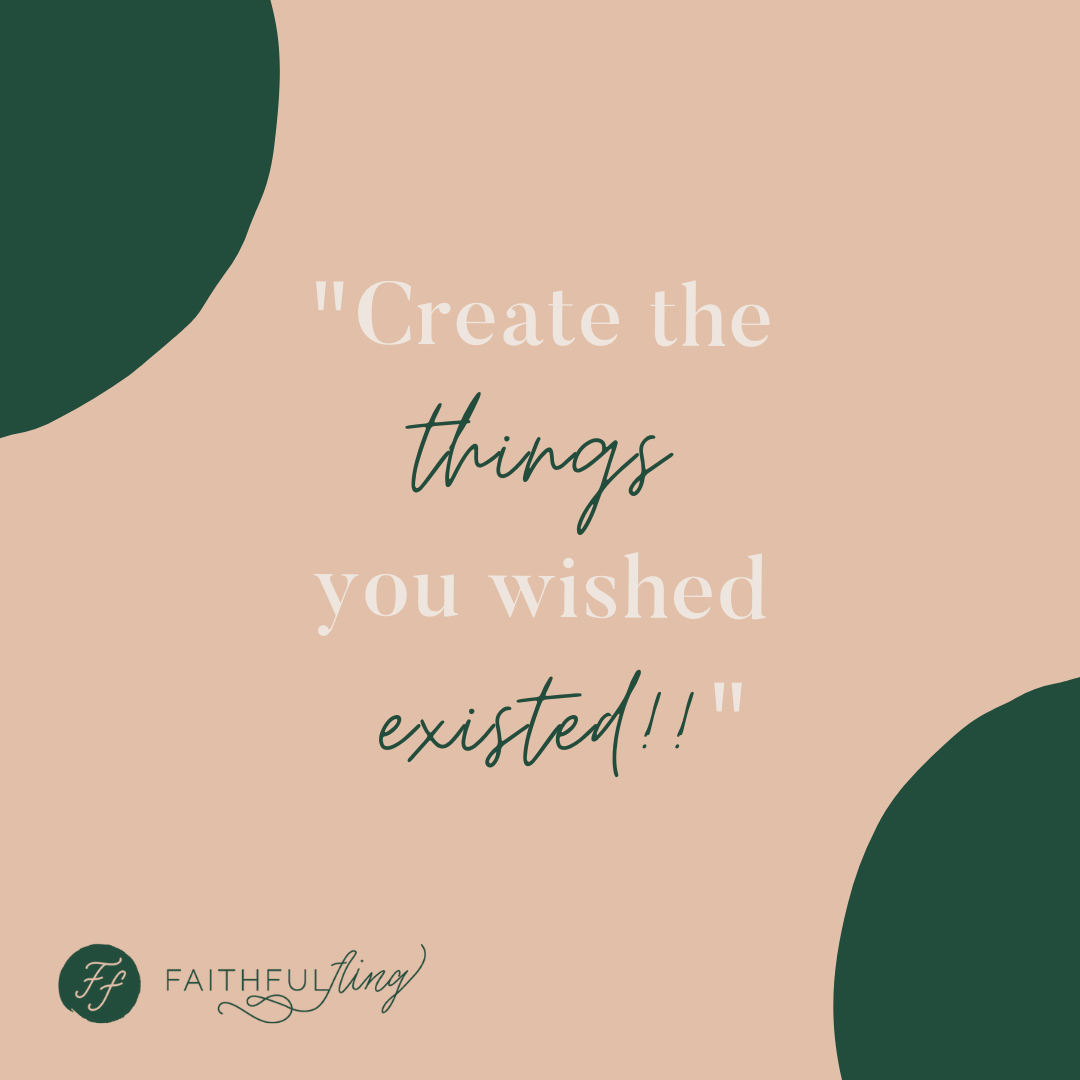 We get asked all the time why we started Faithful Fling and the short answer is – we created the thing we wish existed!  
Years ago when we first began to explore the idea of role-playing we wished there was something like Faithful Fling to help us along the way.  We wanted a reliable resource that helped make our role-play dates both a little easier and way more exciting.  We wished for something that created scenarios, location options, dialogue, new character names and occupations.  We wanted help implementing mystery and intrigue into our role-play dates.  We craved for tips on how to get in character, how to spice things up and so much more!  We believed having quality content and suggestions could make our role-play experiences so much better and then we thought, why not us?  
So… we created a unique and safe place to provide sexy role-play dates for you and your spouse to do together.  We named our website Faithful Fling because all of our role-play scenarios will be just between you and your spouse, hence the Faithful part, and we named these fun role-play dates "Flings" because we wanted to apply a fun and flirty word for your role-play date night! 
At Faithful Fling you can expect intriguing and unique role-play date scenarios released to your account either monthly or bimonthly based on your desired membership.  You are going to love knowing you have access to a fantastic way to add wonder, novelty and exciting experiences to your relationship!
We hope you enjoy Faithful Fling as much as we love creating this brand.
xoxo- Katie